Welcome to a New Decade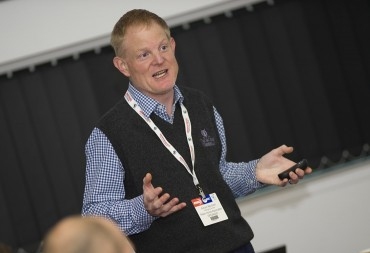 Happy New Year and decade to all. Our best wishes to you for a happy, healthy and successful 2020.
We at RHA had a very busy year during 2019 finishing projects at venues such as Royal Troon, Royal Cinque Ports and Cheltenham Racecourse to name but a few.
We are looking forward to catching up with and meeting industry friends and colleagues during the upcoming BIGGA BTME 2020 in Harrogate. We will be presenting our irrigation design workshop, which we hope will be well received, at the world renowned 'Continue to Learn' for what will be our 20th year.
The success of our workshop is down to the industry professionals who we have had the pleasure of educating over many years. Passing on our knowledge and experience is something which is core the to the values of RHA.
So enjoy 2020 and all that it brings.
< Back