RHA Finalise Testing at Adare Manor Ireland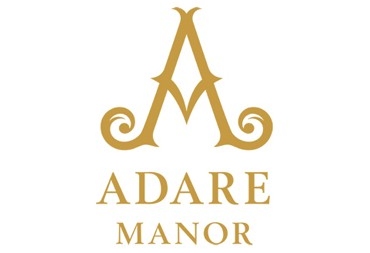 During the period of delightful late autumn weather we experienced in early November the team at RHA completed the testing of the new irrigation system at Adare Manor, Ireland.
The golf course was re-designed architecturally by Tom Marzolf of Fazio Design and a complete new irrigation system designed by RHA's John Shepherd and installed by MJ Abbott Ltd. The system uses all Toro irrigation equipment with in excess of 1,300 of their latest Infinity sprinklers over the 18 Holes and Driving Range. RHA's involvement included the irrigation design and associated contract stage elements.
The November testing visit began at the 1st Tee and comprised of a thorough hole by hole walk through including close up visual and operational inspection of all sprinklers and valves. The visit also entailed confirmation of the details and clarity on the as laid plans plus overnight full automatic system operation from the central computer controller and sophisticated pump station. Members of the Adare Manor and MJ Abbott teams were present at all times and everything was discussed and communicated in detail with the Irrigation Technician, David Power and Golf Course Superintendent, Alan McDonnell.
Taking in all elements of the irrigation design allowed for an enjoyable workout for the RHA team with over 90km walked in the four days and no blisters!
Thank you to all for their assistance and effort throughout what has been a thoroughly enjoyable project to date.
< Back