RHA & AMA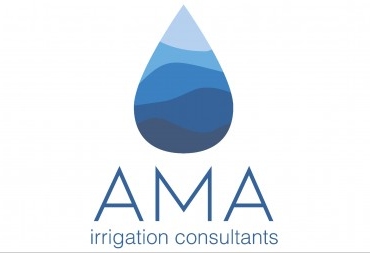 In March 2020 Robin Hume Associates (RHA) changed its name to Adrian Mortram Associates (AMA).
Since being founded in 1985 RHA had become one of the leading irrigation design and consultancy practices in the UK and Europe. RHA was conceived by Robin Hume who throughout his illustrious career always enjoyed the irrigation design element of our industry. It was only natural therefore that he founded his own design and consultancy practice to focus purely on this.
In 1996 Adrian Mortram joined the team as a junior following completion of his honour degree and having a keen interest in water and sport. It was during 1996 that RHA were commissioned by St. Andrews Links Trust to undertake an audit and evaluation of all their irrigation systems over the entire links. Being thrown in at the deep end, much of this was completed by Adrian with assistance from John Shepherd who also worked for RHA. Robin and Adrian remained friends with John until John's passing early in 2020 and Adrian owes much to the kindness, generosity and teachings of John, and Robin, to be where he is today.
Adrian took over RHA in the early 2000s and with Robin working less and less for the business it seemed a natural progression for the business name to change.
In Adrian's own words "I will be eternally grateful for the opportunity and education Robin gave me. Having developed the business for nearly twenty years now I am very privileged to work with so many leading sporting venues and to have built up trust with our clients which has enabled me to progress to where I am today".
< Back