Meet The Team
Want to find out more about our team? Take a look below.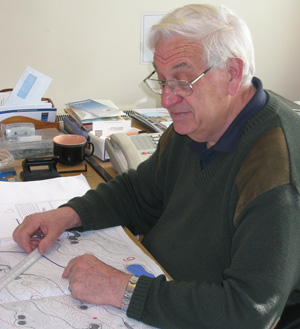 Robin Hume

Robin has a lifetime of experience in the irrigation industry and has been responsible for the design and management of many prestigious projects worldwide. Robin had the vision to setup RHA and was a founding and leading member of the industry's education program. He is a very keen horticulturalist.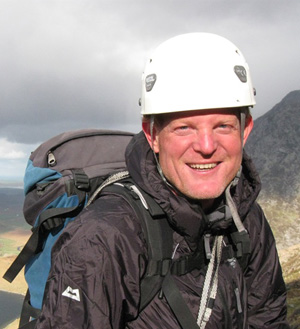 Adrian Mortram

Adrian graduated with an honours degree in landscape & amenity management and has over twenty years' experience as an irrigation designer and consultant. In that time he feels he has been privileged to be associated with projects at many of the leading sports venues in the UK, Ireland and throughout the World with whom RHA, now AMA, have maintained a continued working relationship. Adrian has spoken at numerous conferences and seminars including those for the R&A, STRI, BIGGA, CWGC , GCSAI, Irish Links Initiative and Links Club. Adrian is an active mountaineer, adventurer and photographer having climbed on seven continents.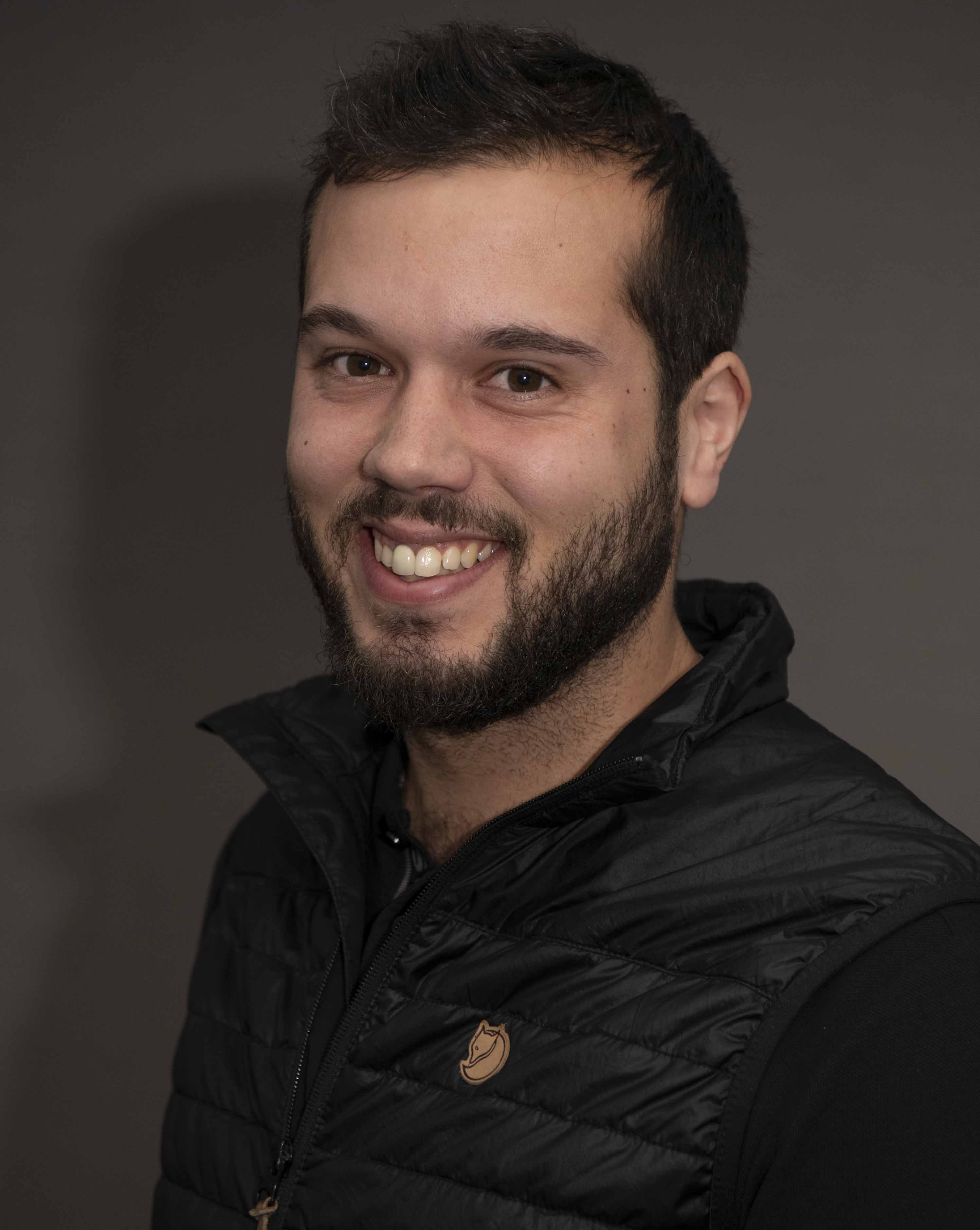 Timmy Sethi
Timmy has experience in the greenkeeping industry for more than ten years with a focus on irrigation maintenance, installation and design. He feels lucky to have worked at some of the most prestigious golfing competitions such as The Open and various tournaments throughout Europe. Currently residing in Switzerland, he enjoys snow boarding and mountain biking (when not falling off!), and travelling in his spare time.